A lot of car enthusiasts are also known for providing the right care for their car no matter the model. However, there are still car owners who ignore the importance of proper maintenance. Cars need proper maintenance to have the look and performance you mostly expect.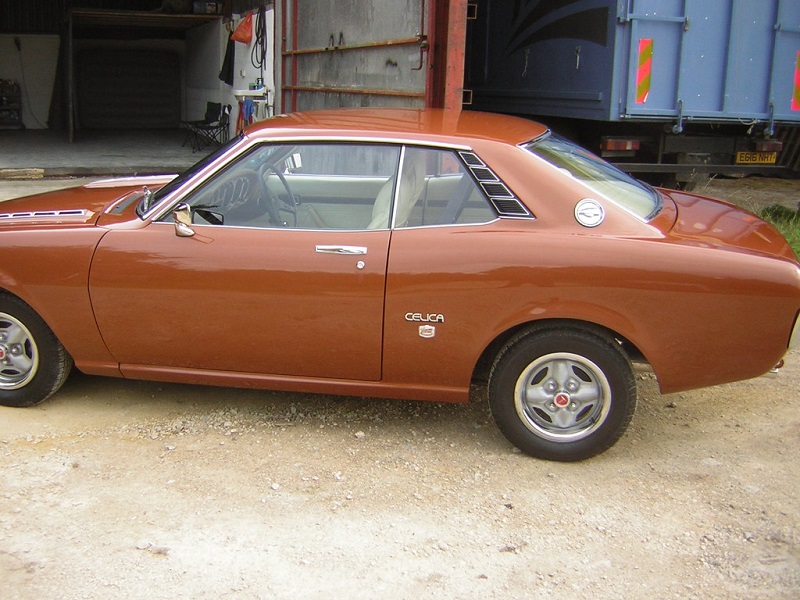 If you have a late model car and want to restore its good old state, you can find custom car parts, and they are always a great solution to restore your car. Just like upgrading a new car, an old one is just the same. Your choices for the proper restoration of your car will solely depend on your liking and style.
Restoring a late model car includes checking of the engine and making sure of the old parts are repaired or renewed and taken care off. After getting the essential adjustments with the engine, then you can further customize your car to your choice.
There many enhancement that you can do for your car. You can start with the exterior and find a body kit for it. You can get a set of modified body parts that fits on your stock car. There are also different types of body kits to choose choose from depending on your style.
For the interior section, you have a great choice of enhancement to choose from. For instance, changing the seat will give you a great feel of the interior. You may want to opt for a customize car seat where you will change the entire look of your car seat or you can have a customized seat covers. Carbon fibre parts and accessories can also make a great addition.